Chat directly with customer support.

Live Chat

Submit a message or call customer support.

Contact Us
ONLY AVAILABLE THROUGH DEALERS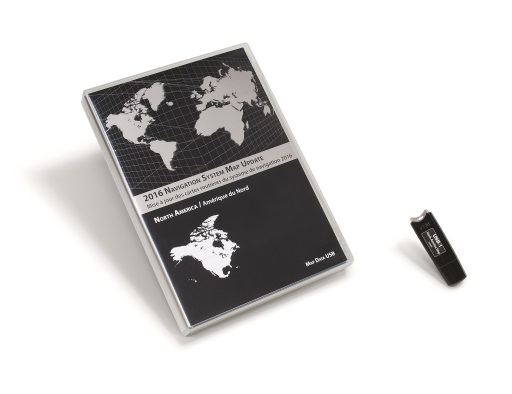 GM - DELPHI
$159.99
U.S. Dollars
Plus Tax and Shipping
INTOUCH MAP UPDATE - V. 2017
Please note this update is ONLY available for purchase and installation at your Buick, Chevrolet or GMC Dealer. Your dealer will need to order your map update in advance and schedule your installation service visit. Please call or visit your dealer to inquire about this navigation map update. No labor charges will be applied at the dealership for this installation.
Product Information

Dealers: The USB Map Update can be ordered with a BARS account or credit card at gmnavdisc.com/dealer/us or by calling 1-866-351-7608. You will need the customer's VIN in order to purchase this update as each update is created for a specific vehicle. 

Get accurate directions to wherever you travel including new roads, new sub-divisions, and current addresses. New and expanded coverage in hundreds of cities, counties and metropolitan areas across the United States, Canada and Mexico. You can confidently drive through unfamiliar or recently changed areas. This latest edition provides updated Points of Interest to help you find the way to where you want to go quickly and efficiently.
In the box

1x USB Stick
Coverage
United States
Canada
Mexico
Puerto Rico
US Virgin Islands

Compatibility

Buick Enclave 2013-2016
Chevrolet Captiva 2015
Chevrolet Express Van 2016
Chevrolet Traverse 2013-2016
GMC Acadia 2013-2016
GMC Savana Van 2016